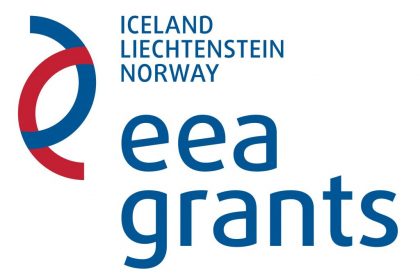 Notification for Partner Selection
UNIVERSITY OF MEDICINE AND PHARMACY "CAROL DAVILA" BUCHAREST is currently selecting a partner to develop, apply, and implement if approved, a project financed through The Romanian – EEA Research Programme 2014 – 2021.
We intend to formulate through the application form submitted with our partner(s) the following draft information:
Projected title: Synergy-based research on valorisation of indigenous flora into innovative products for alleviating the burden of fungal infections in Romania.
The project's main objective is to create a phytochemical data base of the indigenous flora aiming to identify plants suitable for being included into pharmaceutical formulations with antifungal activity in order to inhibit the development of pathogenic fungi, focusing on the resistant strains encountered in Romania.
Given the complex objectives of our project, one or more partners will be selected to work with us.
Our partner(s) should be an NGO, university, research institute, private company or public institution from one of the donor countries: Norway, Island or Lichtenstein.
The partner should:
Submit a presentation of their entity describing its activity, previous projects, employees and competences, interests and capability to share knowledge.
Have implemented at least one project related to software development of artificial intelligence algorithms.
The potential partner(s) should submit a presentation of relevant similar projects.
After the selection process, according to the call of projects, the applicant and its partner(s) will sign a partnership agreement and will work together to submit the application form for the project.
Expressions of interest will be sent by email at: cristina.dinu@umfcd.ro till 28.09.2018.