UMPCD
UNIVERSITY OF MEDICINE AND PHARMACY "CAROL DAVILA" BUCHAREST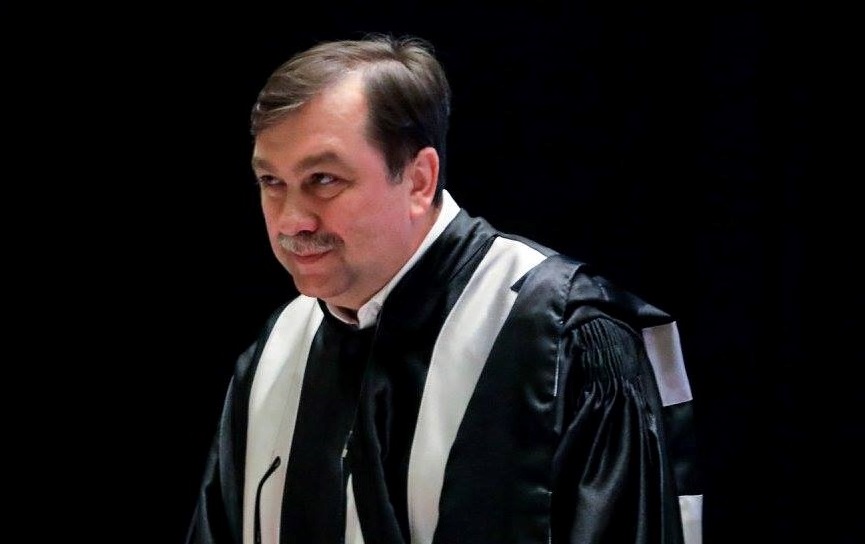 I developed this Management Program, starting from a retrospective analysis of the evolution of quality and performance indicators of the University, combined with an analysis of the current situation of the University of Medicine and Pharmacy "Carol Davila" Bucharest (UMPCD) compared to other universities from the country and from abroad.
I oriented the strategic lines towards the future, referring to the institutional vision but also to the mission assumed publicly, through which are covered the large areas of the reasons of institutional existence, assumed at national, regional and international level.
Our university must be positioned, from the perspective of institutional philosophy, in relation to performance, and from the point of view of the relationship with competitiveness, in the spirit of the principles of sustainability and sustainable development.
The vision on the medium and long term evolution of our University focuses, from my point of view, on a strongly internationalized institution, anchored in performance and competitiveness, which carries out a student-centered teaching process and a research activity aligned with the European Agenda 2030 for Sustainable Development.
In this context, the permanent optimization of the institutional management by implementing policies of:
Consolidation and development of teaching, learning and research units, through continuous investments, digitization and transparency
Optimization of support systems for students (scholarships, mobility, tutoring, student associations, counseling and career guidance, Alumni)
Increasing the degree of internationalization of the educational offer
Increasing the visibility of UMPCD by stimulating participation in projects of European scope, as well as through partnerships with top institutions
Stimulation of research-development-innovation (RDI) activities in line with the strategic objectives of the Horizon Europe 2021-2027 program
Continuous training of human resources for the acquisition of advanced skills dedicated to the educational process and RDI activities
Supporting teaching and research staff for the development and consolidation of academic careers
Strengthening the decision-making role in the elaboration and implementation of health strategies, both at local and regional level
Attracting additional sources of funding
Optimization of administrative capacity, consolidation, modernization and expansion of assets
I believe that this is the only way we will be able to evolve from the most representative University of Medicine and Pharmacy in Romania, to the status of European regional leader. 
For more details about the actions that I believe will propel our University in the TOP 500 Shanghai, among the top 100 Universities in the world, in the field of medical sciences, I invite you to access my management program.